Hey sister!
Are you tired of building your dream all by yourself?
I see you over there.
You have one foot tangled in the weeds, and the other is spinning you around in circles.
You love being an entrepreneur, (or want to BE an entrepreneur) but you're exhausted from having to do ALL. THE. THINGS.
You crave a community that will keep your creative juices flowing, your energy infused, and your "why" held in a sacred space.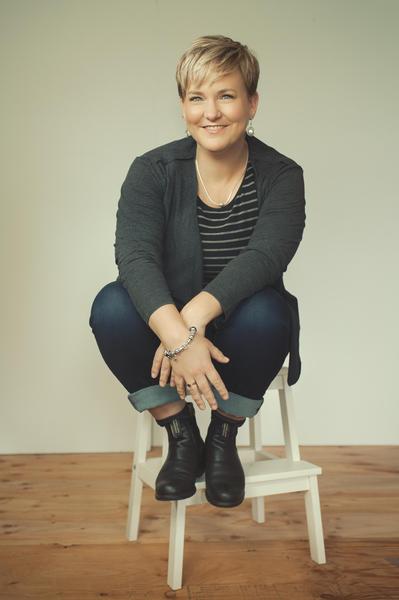 Life is too short to stay stuck in the muck!
It's time to get that ONE project or program that's been in your heart DONE and proudly out there serving others.
No more spinning your wheels or getting pulled down into the muck of self-doubt.
You know this is important. It will change lives. And make you money.
So what's been in your way?
Find it hard to be consistent

Feel that entrepreneurship is lonely and hard

Don't feel you have anyone to bounce ideas off, that will hold your "why" in a sacred place

Want to take action towards your purpose project but it feels too big, too much, too complicated.
Or maybe you just don't have the right support, in the way you need it!
I spent years trying to fit into someone else's definition of success, shaming myself for procrastinating, or for not getting the results I wanted.
That's why I created the Flying V Mastermind Community.
Let's fly together - the air is clearer up here!
I remember it plain as day.
I was working three jobs, trying to be all things to all people. I wished I didn't have to work side gigs to fuel my passion. I was listening to an entrepreneurship seminar in one earbud while simultaneously putting out fires in my office. I was tired, I was hangry and I was burning out - fast.
I craved community.
I craved accountability.
I craved a connection with other women who wanted to change the world.
I craved a sacred space where nobody stole my ideas, nobody "should" all over me, nobody pressured me to be something I'm not.
So I created it.
The Flying V is a powerful space for women who want to change the world! It's for those who want to play bigger in their careers and their lives and BE the change they want to see in the world.
It's a sisterhood of brilliant women who have a special something they want to give to the world. It's for purposeful, powerful and FUN women who crave community, support and accountability as they build their purpose projects.
You'll be surrounded by amazing women who want to change the world for the better. You'll gain accountability, connection, collaboration and community.
Whether it's time to launch your soul-centred purpose project or you're looking to level up and play bigger in your business, I invite you to join me!